not just button pushers
We engage with you to discover your deeper story and reveal it in a style true to you.
And we have fun with it.
We begin by listening to every aspect of your story and experiencing your world. No cameras. We want to build a genuine relationship with you and understand why you do what you do.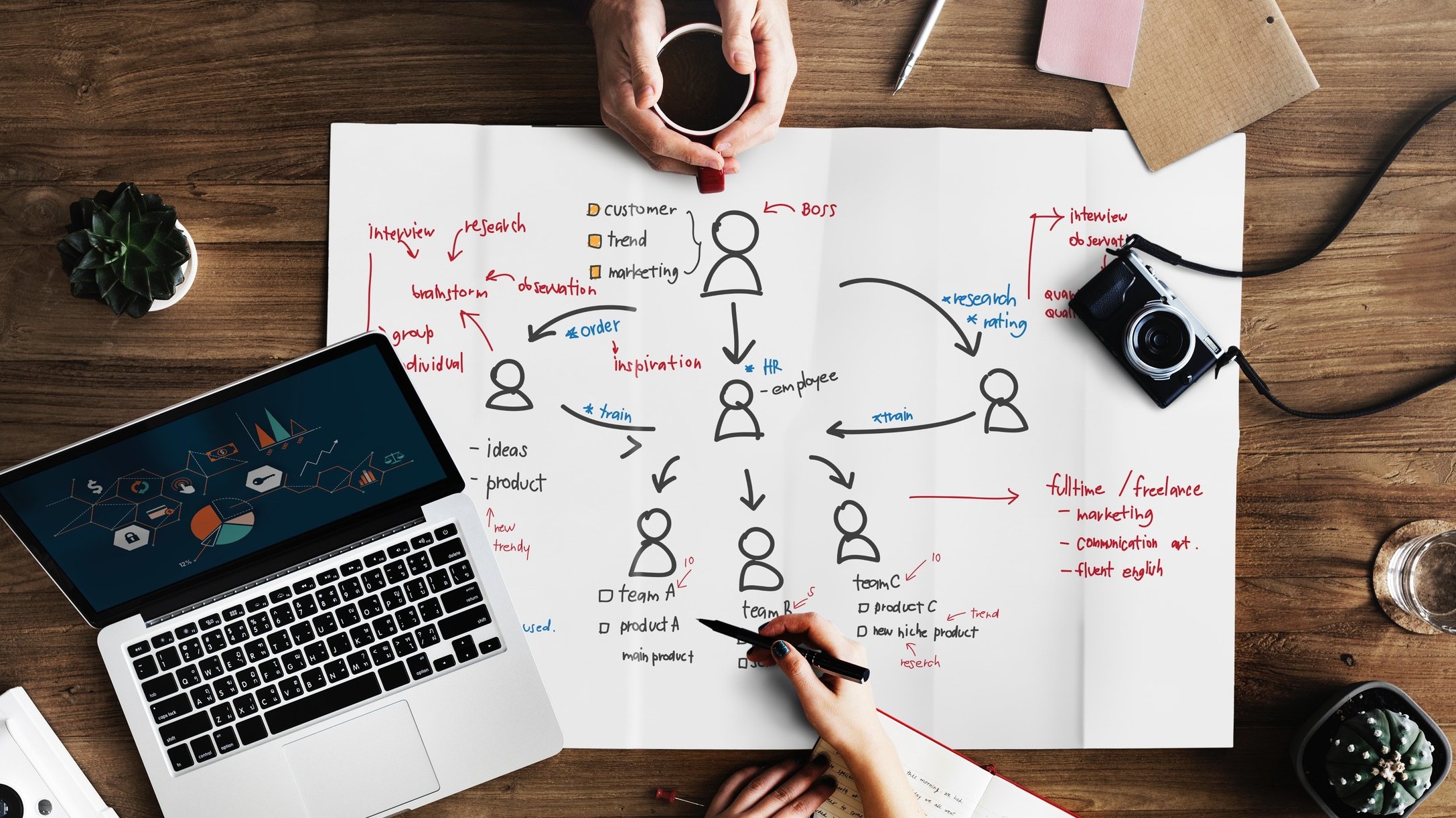 We then consolidate all the pieces of your story into a concise message targeted at your audience. We'll use your style, your complexity, and most importantly, your people to create a connection with your story. The more intentional we are in this phase the more impactful your story will be.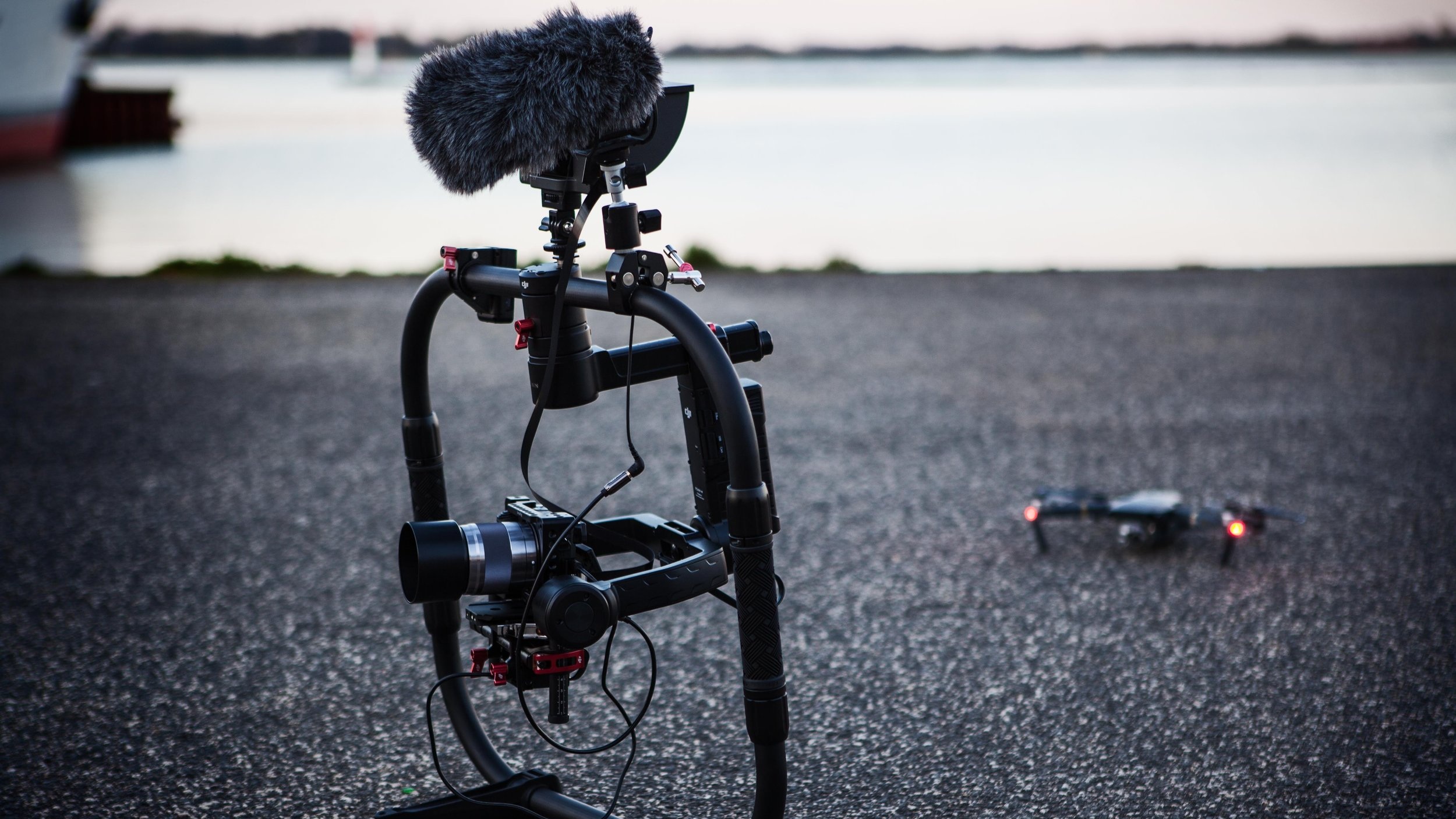 Then it's time to break out the gear. We're still listening to your story. We're just capturing it this time in your natural state to build authenticity. We like to get creative and dynamic in a way that resonates your voice.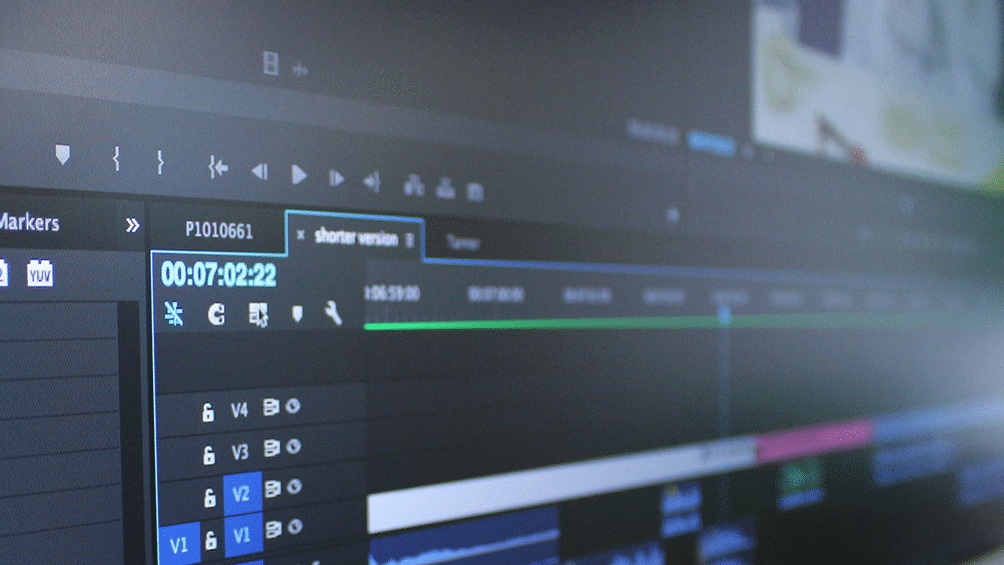 This is where we bring it all together and make the magic. In most cases our story is already laid out and the pieces fall into place. In others, we have to dig more for the truth and continue developing the story. We also polish everything with elegant sound design and color to reinforce your message. It's the subtle things that elevate your story. And, let's not forget adding captivating graphics and visual effects whenever possible.
Get your video in front of your target audience. We'll help you narrow your delivery so your investment makes the biggest impact possible.
DISCLAIMER
This whole process should be enjoyable. The best work comes from having fun with it. We take your project very seriously, but we don't take ourselves quite so. We are intentional and embrace the challenges while remembering to laugh and enjoy the ride. If we do our research, plan well, and focus on execution there's plenty of room for fun. We like fun.